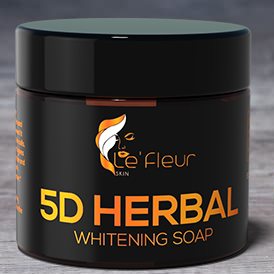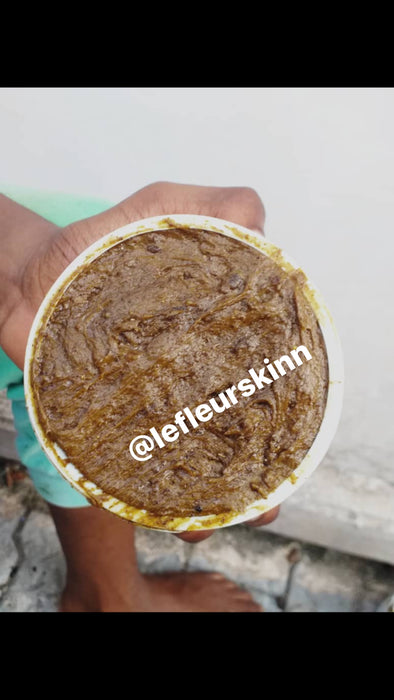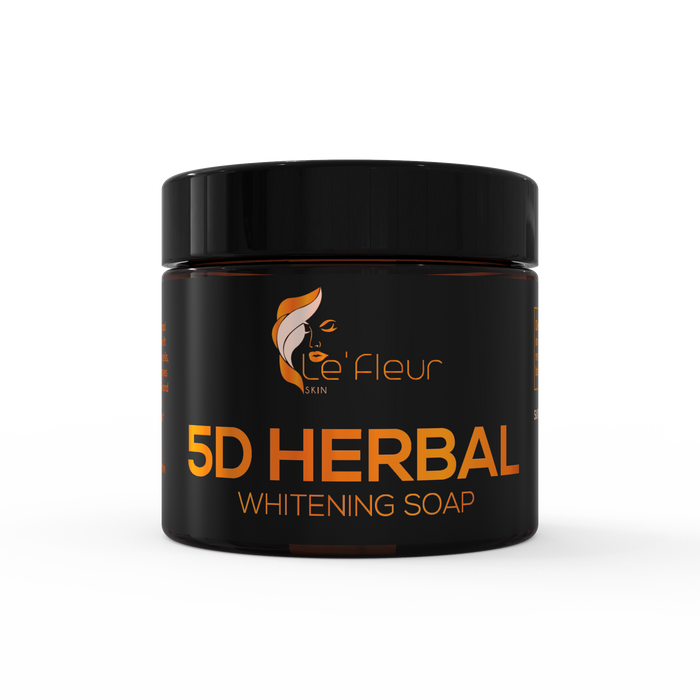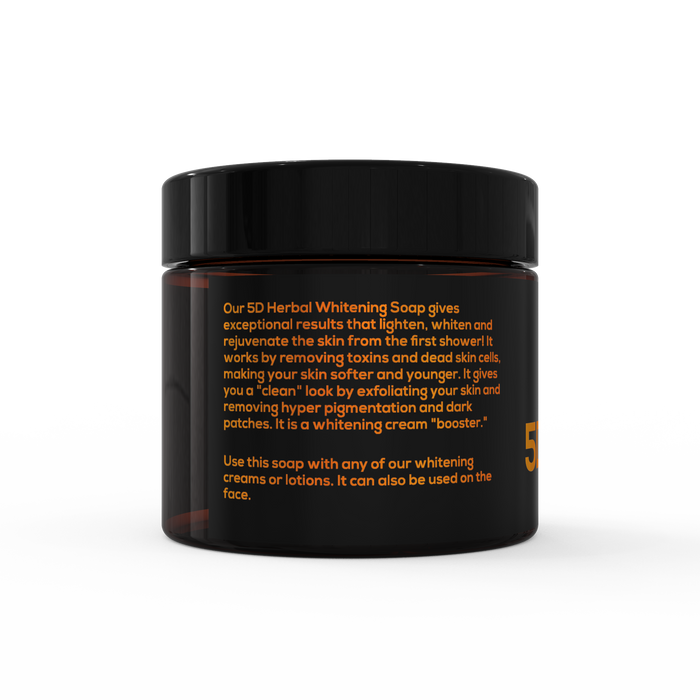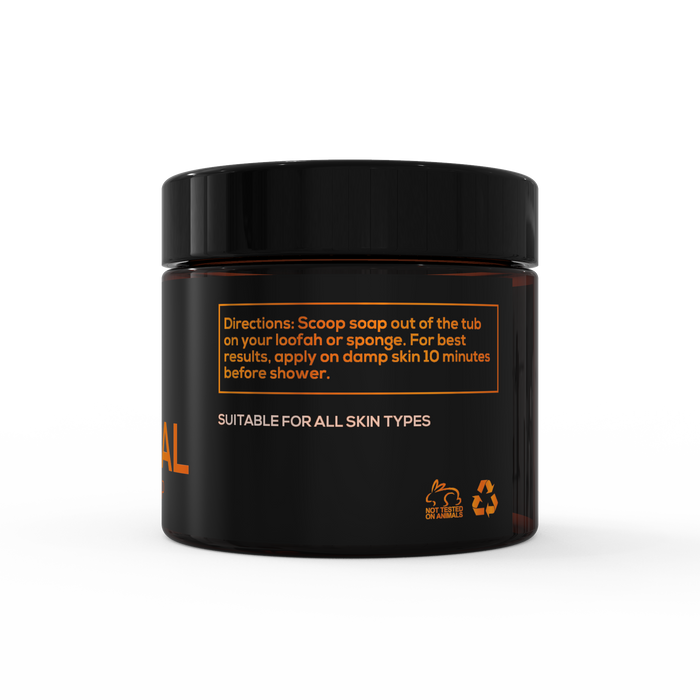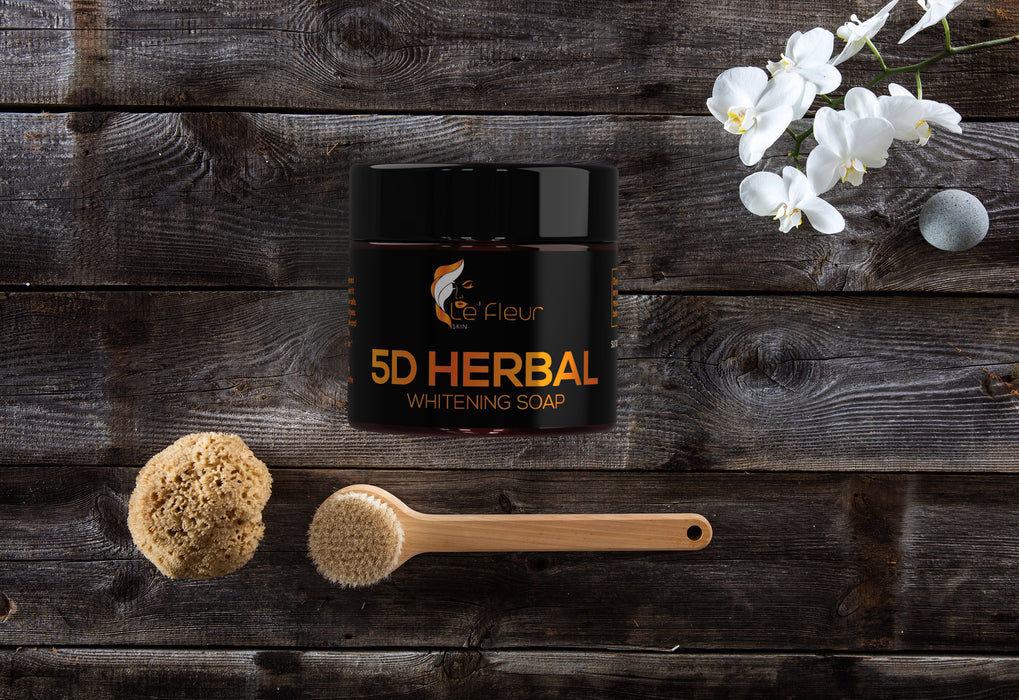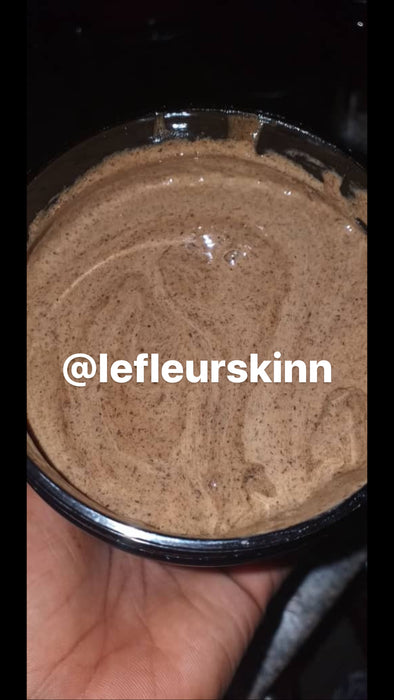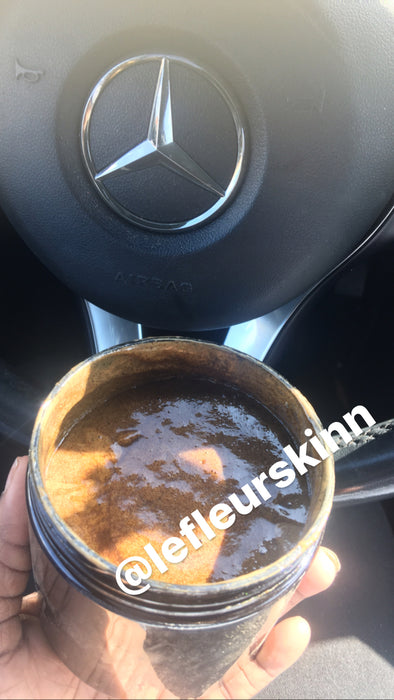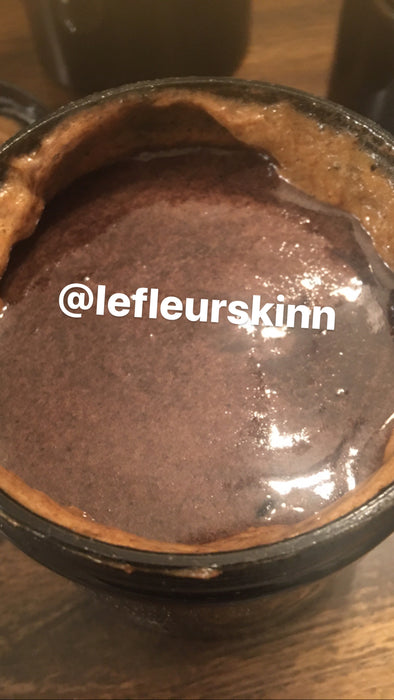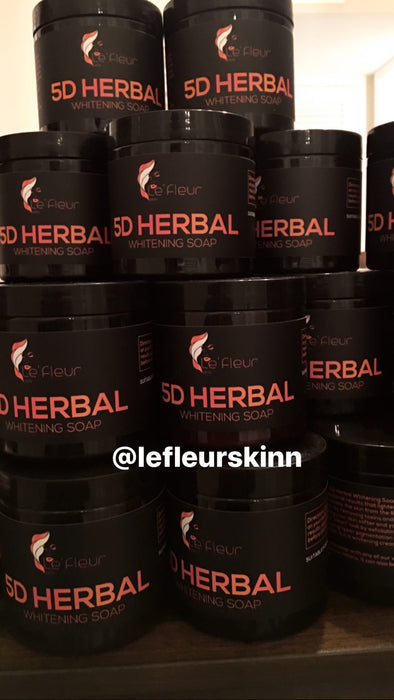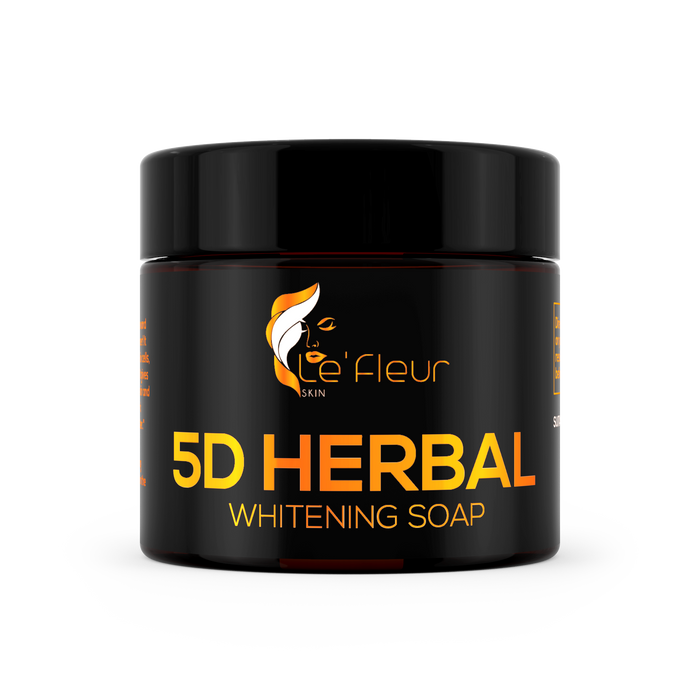 Le'Fleur 5D Herbal Whitening Soap 500ml/16oz ***UPGRADED***
LE'FLEUR 5D HERBAL WHITENING SOAP- 500ml/16oz
For 2-3 shades whitening

Our 5D Herbal Whitening Soap gives exceptional results that lighten, whiten and rejuvenate the skin from the first shower! It works by removing toxins and dead skin cells, making your skin softer and younger. It gives you a "clean" look by exfoliating your skin and removing hyper pigmentation and dark patches. It is a whitening cream "booster." Do not use any whitening cream or lotions without it!!

Use this soap with any of our whitening creams or lotions. It can also be used on the face.

Directions: Scoop soap out of the tub on your loofah or sponge. For best results, apply on damp skin 10 minutes and let it absorb in your skin before shower. Your skin will GLOW!
This soap has all the herbal properties that heals, repairs and whiten the skin. 

100% Organic! Suitable for all skin types.
NO EXCHANGES OR REFUNDS. ALL SALES ARE FINAL!
 The information on this website has been compiled from published sources and is provided only as a guide. Although every effort has been taken to ensure that information published on this site is correct and up to date, Le'Fleur Skin cannot guarantee the accuracy of all information presented, and accepts no liability in respect of any omission or error. The customer should always take full responsibility on their choices to satisfy themselves as to the ultimate suitability of a product for an intended internal use or external application. Le'Fleur Skin accepts no liability in the unlikely event of an adverse reaction occurring when using one of its products.